Nature's Own Herb Shop Franchise Opportunity
Feed Your Future Naturally.
Are you ready to own a business full of health, wellness, and positivity? Would you like to be a part of a business that changes the lives of others for the better?
Nature's Own Herb Shop is the choice for you.
Nature's Own Herb Shop has been in the business of helping people make better lifestyle choices for over 25 years. From our Atlanta-based headquarters, founder Dr. Ardina Pierre has developed an incredible franchise model that will deliver a streamlined operation into the hands of our franchisees, all complemented by top-quality supplements, vitamins, organic juices, natural foods, and much more!
Dr. Ardina was awarded SBA Small Business Person of the Year and has also been featured in the Georgia Trend Magazine in May 2022.
Are you ready to invest in your future with a concept that is revolutionizing the health and wellness industry? The Nature's Own Herb Shop franchise opportunity is here!
Quality Wellness Within a Quality System.
We have grown our brand organically from the ground up. Our franchise system gives you a turnkey operation with everything needed to launch, operate, market, and sustain your business. Every product on our shelves has been carefully chosen to deliver distinct results to clients seeking answers for existing conditions and for visitors wanting healthy food with delicious flavor. As a franchisee, you will promote wellness through the finest natural whole foods, nutritional and body care products, and expert advice. This is an opportunity to step into the lucrative health and wellness industry valued over $4.3 trillion*. We are set apart by our top quality products, our professional customer service techniques, and our straightforward franchise system.
*marketwatch.com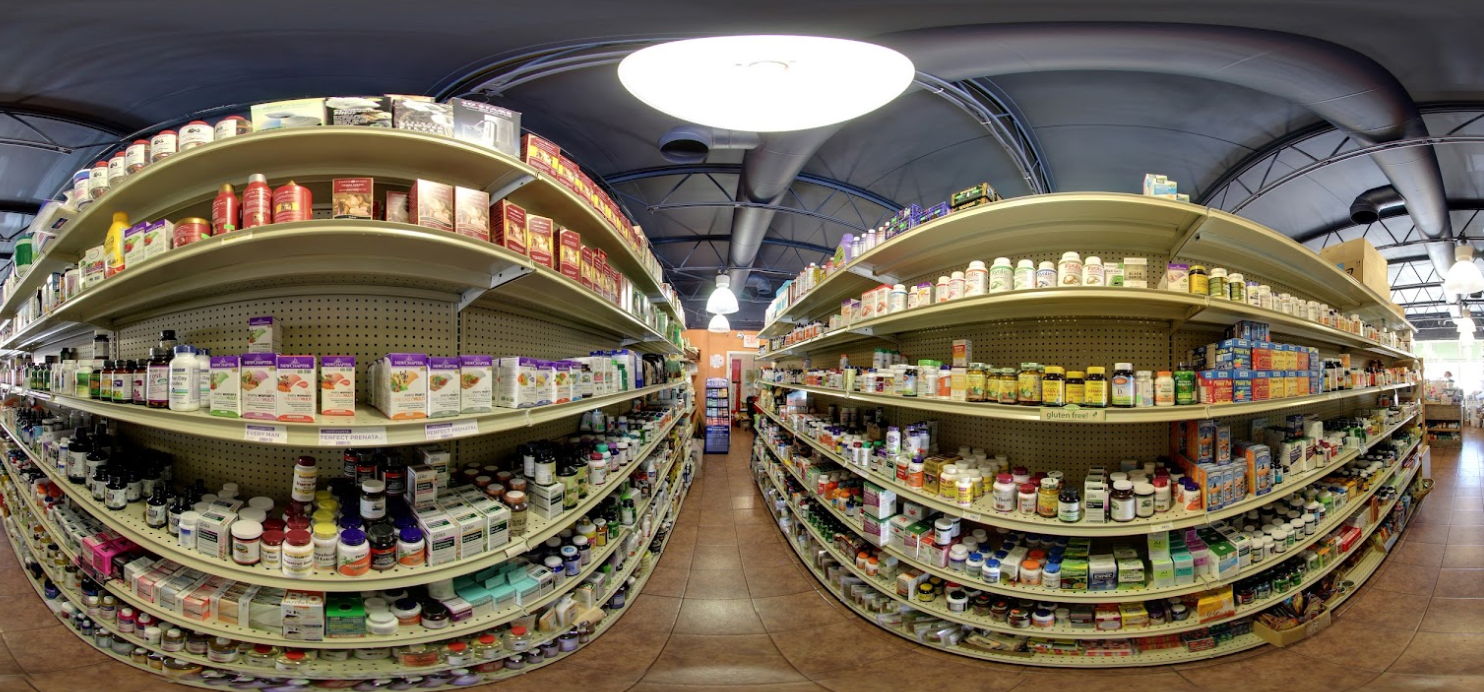 Ownership Made Easier
Nature's Own Herb Shop is an amazing opportunity to own your own business that influences the community to make good lifestyle choices and utilize natural alternatives to improve wellness. As an owner, you are part of a day-to-day operation that brings hope and joy to others! You are gaining a fully functional, efficient operating model that offers area development ownership opportunities as well. We have developed a long lasting concept that will continue to evolve with the culture, combining well-known supplements with newer effective health supplements, such as CBD. Nature's Own Herb Shop offers innately strong ROI. We can't guarantee any specific level of monetary success, but we can say that our high profit margin items have potential to quickly earn income and give you a diversity from which to boost revenue. Ultimately, your success within Nature's Own Herb Shop is up to you. We set our franchisees up with every resource possible to keep ownership a smooth, stress-free journey.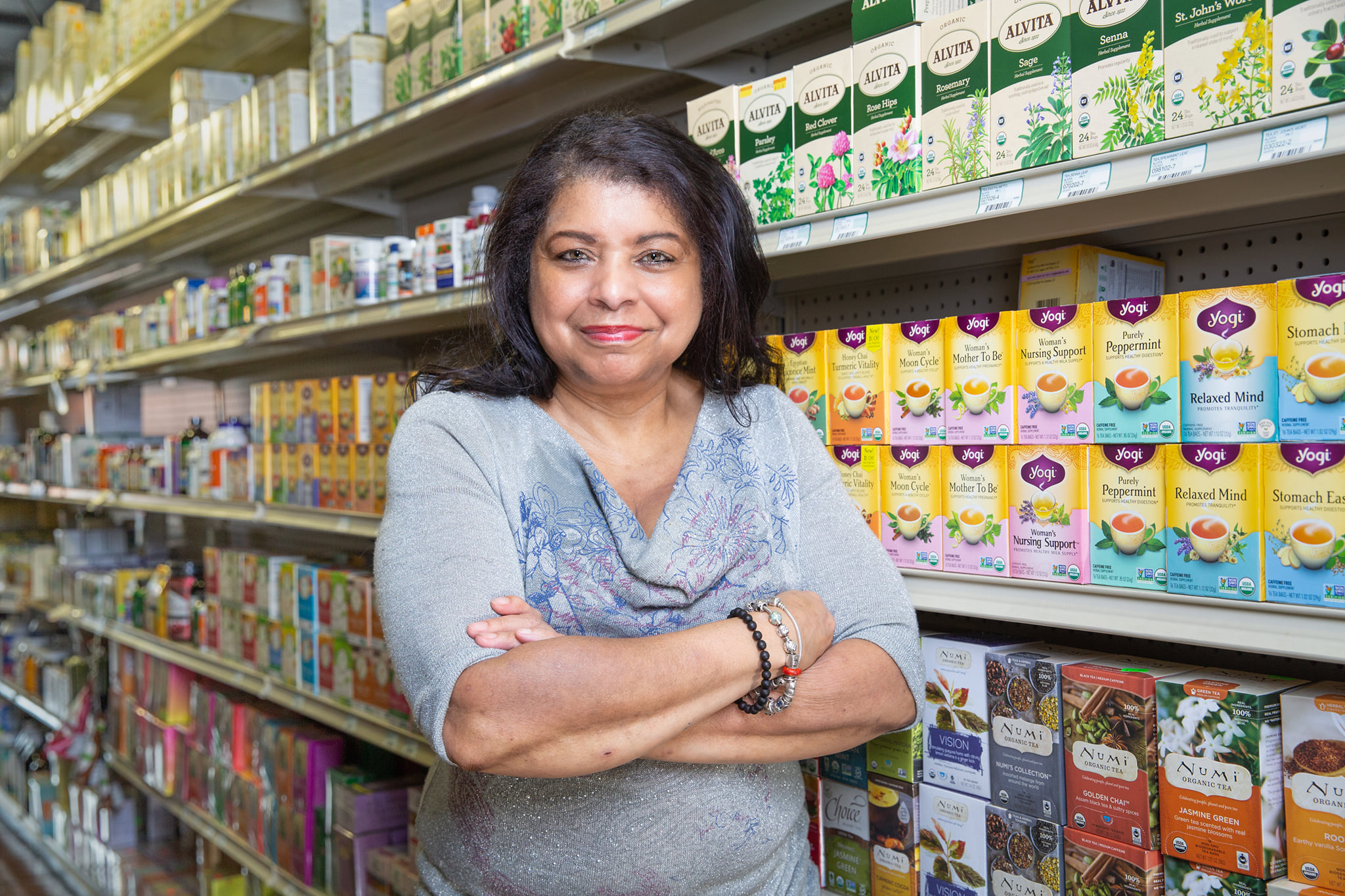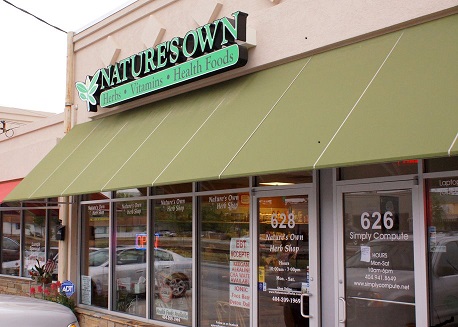 Wellness Never Tasted So Good.
Nature's Own Herb Shop provides top-of-the-line organic and natural products within a high-end boutique environment. Franchise buyers are handed a business with all of the guesswork taken out, ultimately designed for ease of operation. When you join the Nature's Own Herb Shop team, you are also gaining several perks:
Over 25 Years Industry Experience
Ongoing Operational & Marketing Support
Proven Business Model
Continual Field Visits
Dual-Phase Training Program + Refresher Courses
Exclusive Territories Available
And More…
The Business You've Been Waiting For
Nature's Herb Own Shop is a business relevant in today's marketplace and that will continue to evolve with new discoveries. In addition to the extensive support mentioned above, this concept also offers a franchise buyer:
Expert Leadership
High-Demand, Health-Driven Products
Positive Healthy Lifestyle
Reasonable Initial Investment Costs
Sprawling Market Applicability
Award-Winning Brand
What Does it Cost to Own a Nature's Own Herb Shop Franchise?

Franchise Fee: $30,000
Royalty Fee: 6% of Gross Sales
Minimal Start-up Cost: $188,100 (includes franchise fee)
The total investment necessary to begin operation of a Nature's Own Herb Shop franchise is $188,100 to $336,500, which includes $35,000 to $75,000 working capital for various expenses during the first three months of operation.
Liquid assets: $100,000
Net worth: $250,000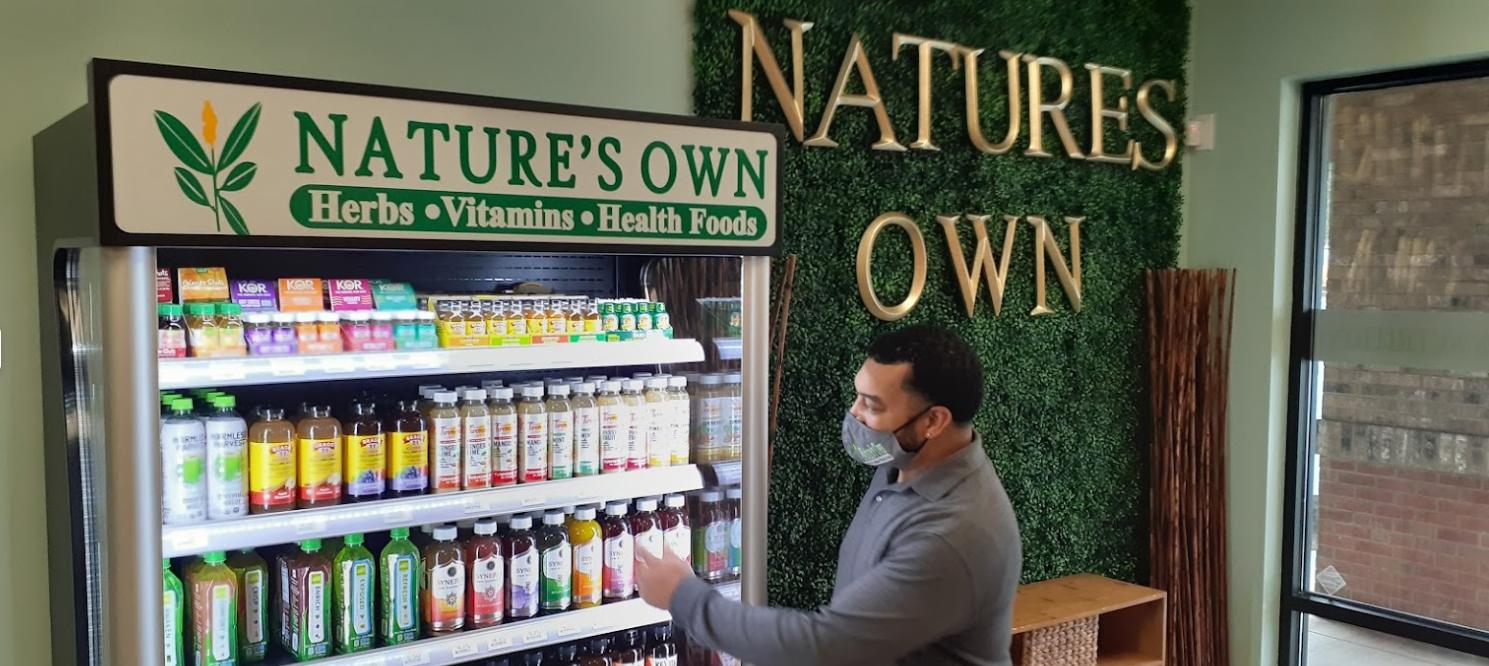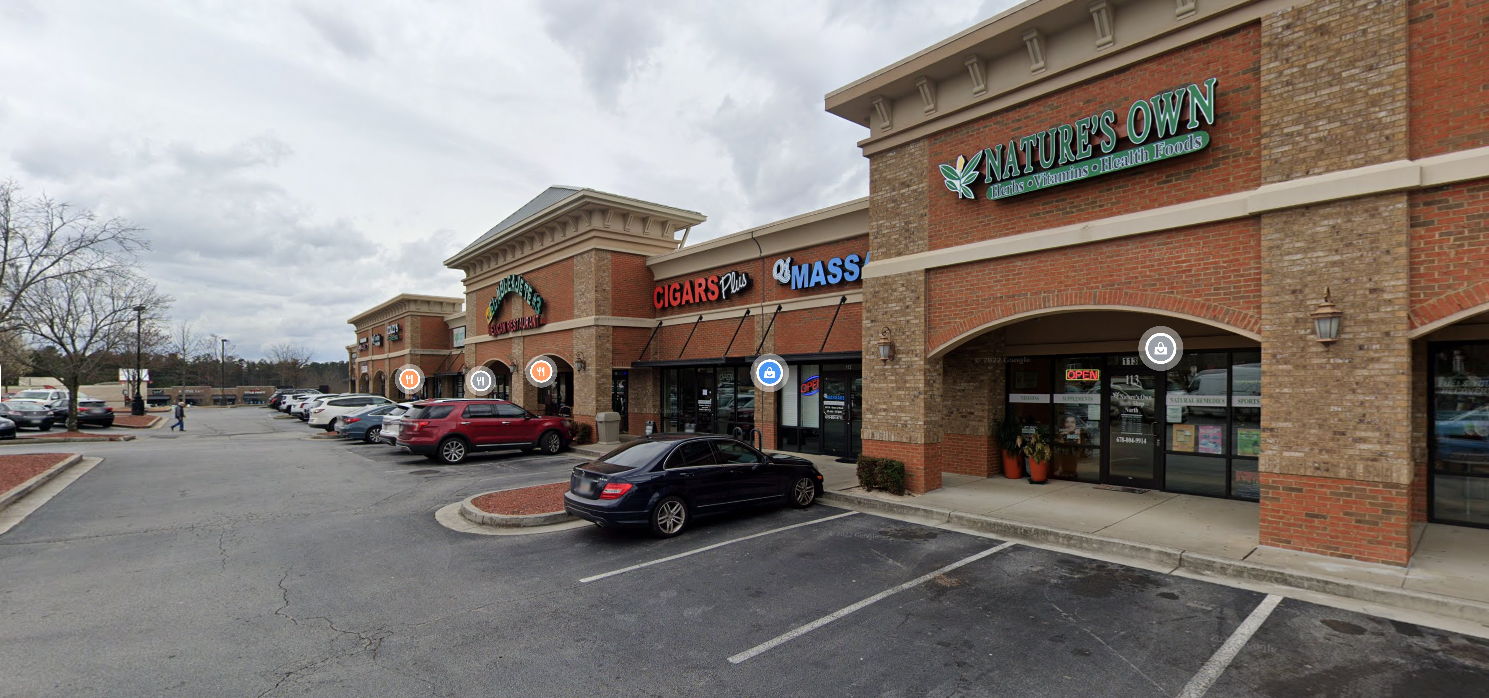 This is not a franchise offering. A franchise offering can be made by us only in a state if we are first registered, excluded, exempted or otherwise qualified to offer franchises in that state, and only if we provide you with an appropriate franchise disclosure document. Follow-up or individualized responses to you that involve either effecting or attempting to effect the sale of a franchise will be made only if we are first in compliance with state registration requirements, or are covered by an applicable state exclusion or exemption